Whitening Soap - Osmanthus
| | |
| --- | --- |
| Return Policy: | No return necessary if product not as described, agree refund with seller |
| Payment: | |
Description
PRODUCT DESCRIPTION
Specifications: 
Product Name: Osmanthus Essential Oil Soap
Shelf Life: 3 years
Net Volume:110g
Main Ingredients:
Saponin, Soapberry, Osmanthus extracts, Flower petals
Function:
Moisturizing, Skin(for both face and body) Whitening, Skin Smooth,
Makeup-Removing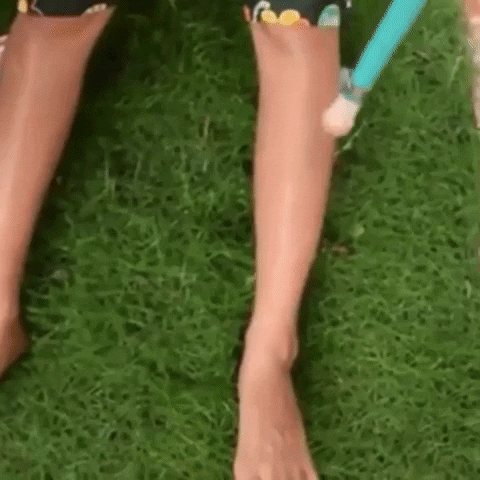 Functions:
Use it for face or body washing
After exfoliating, the new skin would be white obviously.
Help to heal stretch marks and fade the dark spots.
Made from the natural extracts and collagen.
Mixed with a variety of vitamins which nourish the skin.
Safety substances with FDA approved.
Start to clear skin for the first time use.
Soften and moisturize skin.
How to use:
Dab the soap on the skin to create bubbles. If no signs of allergy, rub the BUBBLES (not the soap) on the skin for 2-3 minutes then rinse. Do not use any lotion after since it can already make your skin look smooth and healthy.
Note:
Please put the product out of the children's reach.
External use only, avoid eyes.
Stop using if you feel any uncomfortable
Please place in a cool and dry place, avoid high temperature or sunshine.
Avoid this product if you are allergic or sensitive to any of the ingredients in this product.
Package Included:
1pc x Osmanthus Essential Oil Soap
Reviews
FAQ
FREQUENTLY ASKED QUESTIONS (FAQ)
It takes about 1 to 3 weeks (10-24 days) from the time of purchase for the product to get to your destination.In some cases it may take up to 4 weeks, for example during the Holiday season.
The tracking number takes 3-5 business days to appear , since we prepare the package for the shipment it takes about 36 hours after your purchase for us to prepare it for the shipping. The tracking update comes by email also you can see it on your order page or Facebook Messenger window at the top . PLEASE COPY PASTE THE TRACKING TO USPS WEBSITE TO TRACK IT, DO NOT USE THE SITE GIVEN BY EMAIL! Please check all of your email folders for an update or come back to your order page in 3-5 days!
If the item does not get to you 6 weeks after the purchase (please understand that sometimes packages get stock at customs and in some cases it takes 4-6 weeks) Please don't ask for a refund before 6 weeks pass after the purchase.
Yes! We love you and want to keep you and your person information safe from harm. The solution to this problem is to encrypt your sensitive data for transmission. Secure Sockets Layer (SSL) was created for this very purpose. SSL uses a complex system of key exchanges between your browser and the server you are communicating with in order to encrypt the data.
We accept Paypal and all major credit cards. When you view your card/bank statement the transaction will appear as: G SKULLINC or GLITTERANDSKULLSINC for Paypal and SP*MissHappyPink for all other transactions.
If your item arrived damaged please contact us within 7 days of delivery and send photos of damaged items and packaging it arrived in. (USPS requires this to file a claim). We'll work on getting a new items to you as soon as possible.